Following successful participation in one of our training choirs members are invited to join Concert Choir and Tour Choir. These groups perform numerous concerts throughout the Denver area, including regular collaborations with the Colorado Symphony, Central City Opera, Opera Colorado and the Aspen Music Festival.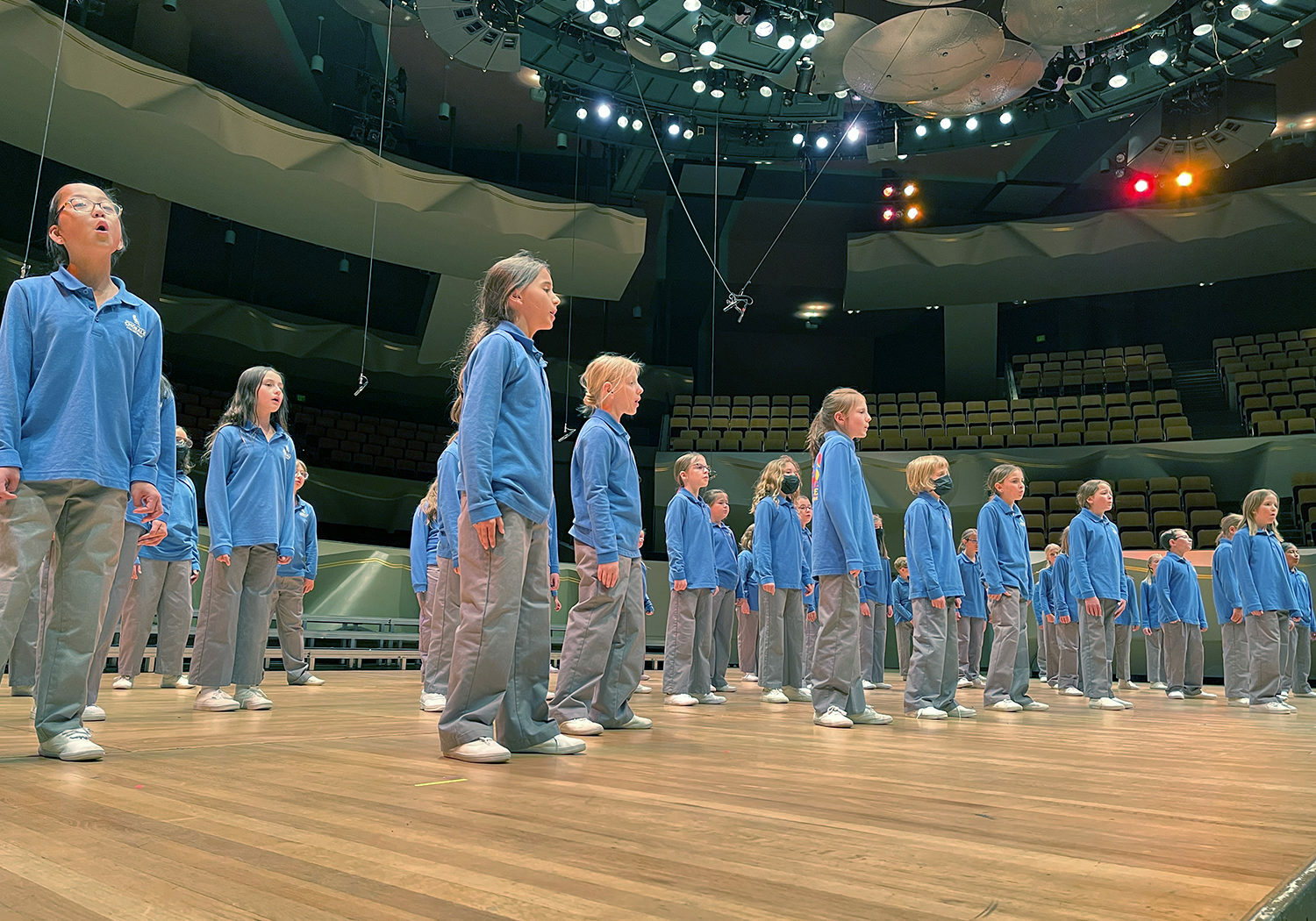 Concert Choir
Members range in age from 9 -14 and meet weekly for two hour rehearsals. They also attend a three-day performance training camp, in the fall, and perform in 7 to 10 community and school concerts per season.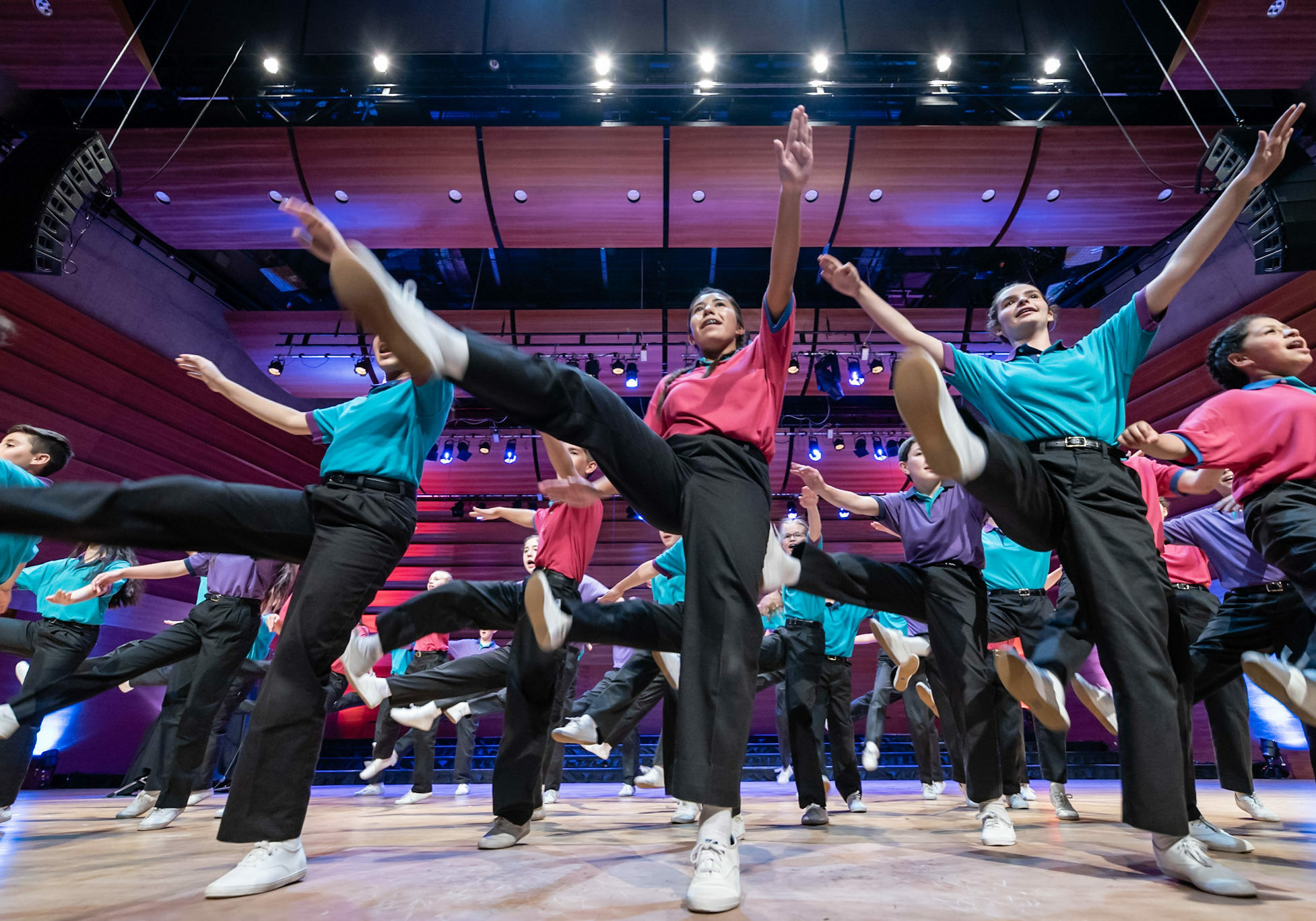 Tour Choir
Members of tour choir, which range in age from 10-14, must demonstrate the ability to maintain performance stamina and academic requirements while touring. They rehearse twice weekly for two-hours and kick off each season with a seven-day performance training residency, held during summer.
These dynamic performers have experienced national and international tours throughout the United States and across Europe, Asia, South America, Africa and Australia.
National tours have included performances at regional and national American Choral Directors Association conferences, Chorus America conferences, the White House, and Lincoln Center for the Performing Arts.
Internationally, the Chorale has been featured in China, Hong Kong, Brazil, Japan, Switzerland, Taiwan, Spain, South Africa, New Zealand, Austria, Finland, Sweden, Russia, Australia, and Iceland.