Don't miss out on what the rest of the world is seeing! Book the Colorado Children's Chorale for your community today.
Since 1974, the Colorado Children's Chorale has delighted audiences around the world with their beautiful music, youthful exuberance, innovative choreography and unique theatrical style.
One thing that sets the Chorale apart is our unique approach to community building and youth education.
A typical one-day residency looks like this:
A workshop for 80 youth from your community.  Boys and girls learn two of the songs from the Chorale's concert program and perform them for their peers, families and community members during the school and community concerts.

A school concert designed especially for elementary audiences, with powerful peer interaction. Engaging and interactive, the concert includes a performance starring workshop participants.

The residency culminates in a 90-minute community concert featuring a diverse repertoire including classical, international, folk and art song, as well as a hearty dose of musical theater. One of the highlights is when local youth, who participated in the workshop, join the Chorale on stage and revel in the spotlight as they perform for their parents, grandparents and friends.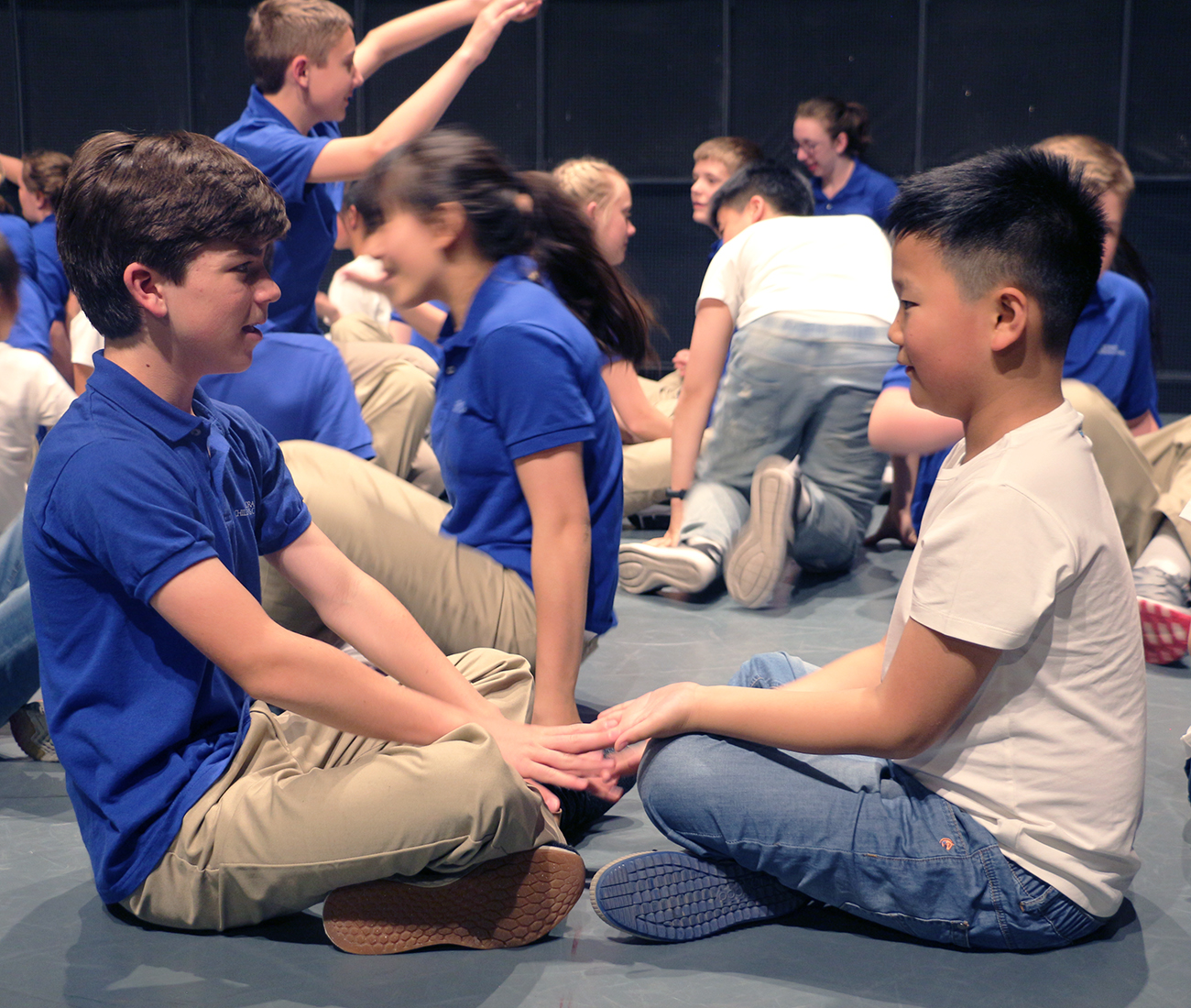 For additional information:
Frequently Asked Questions
What is the fee for a residency?
The fee for a residency varies by the community, but generally speaking the Chorale covers the cost of transportation and lodging. Don't hesitate to contact us for a quote.
When is the Colorado Children's Chorale available for touring?
Year-round.
For additional information: